Introduction
Welcome to thetedswoodworkingreview.com! This is a blog about window installation. Please read our Terms of Use and Privacy Policy before using our website.
Acceptance of Terms of Use
By using our website, you automatically agree to our Terms of Use. If you do not agree with the Terms of Use, please do not use our website.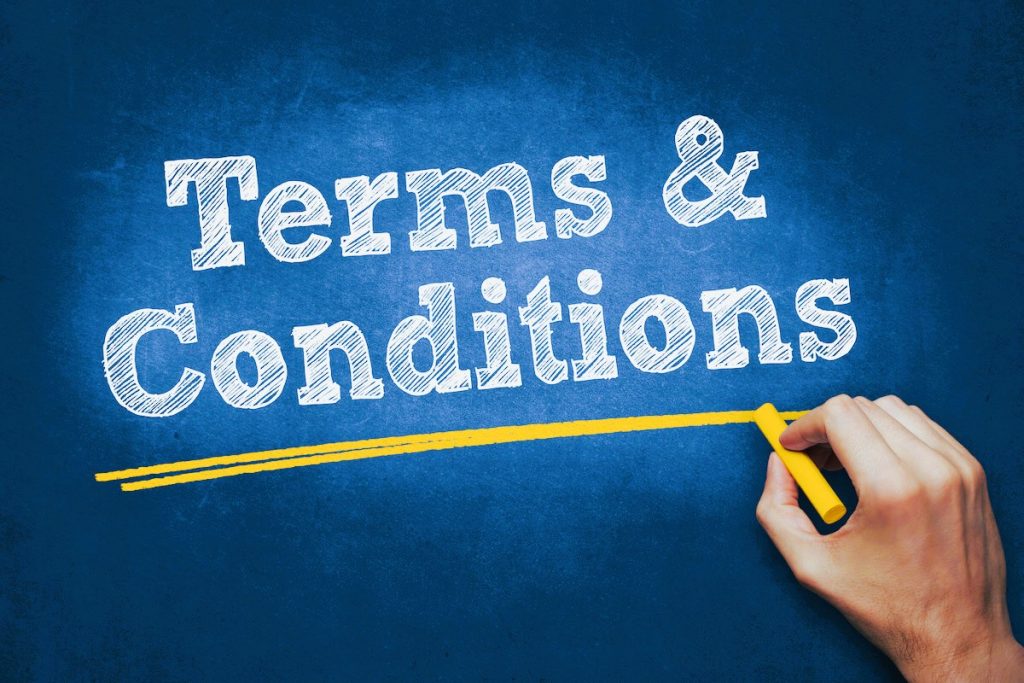 Changes to Terms of Use
We reserve the right to make changes to these Terms of Use at any time. Your continued use of our website after any changes have been made indicates your acceptance of the new Terms of Use.
Use of Content
All content on our website, including text, images, videos, and other materials, is the property of thetedswoodworkingreview.com or its licensors and is protected by copyright law. You may not copy, reproduce, distribute, or modify any content without our express written permission.
User Content
You may post comments or other content on our website, provided that such content is not unlawful, obscene, defamatory, or infringing on the rights of others. We reserve the right to remove any user-generated content that violates these Terms of Use or our Privacy Policy.
Links to Other Websites
Our website may contain links to third-party websites that are not under our control. We are not responsible for the content or privacy practices of these websites.
Disclaimer of Warranties
We make no representations or warranties of any kind, express or implied, regarding the accuracy, reliability, or completeness of the content on our website. Your use of our website is at your own risk.
Limitation of Liability
In no event shall thetedswoodworkingreview.com or its affiliates be liable for any damages, including but not limited to direct, indirect, incidental, or consequential damages, arising out of your use of our website or the content on our website.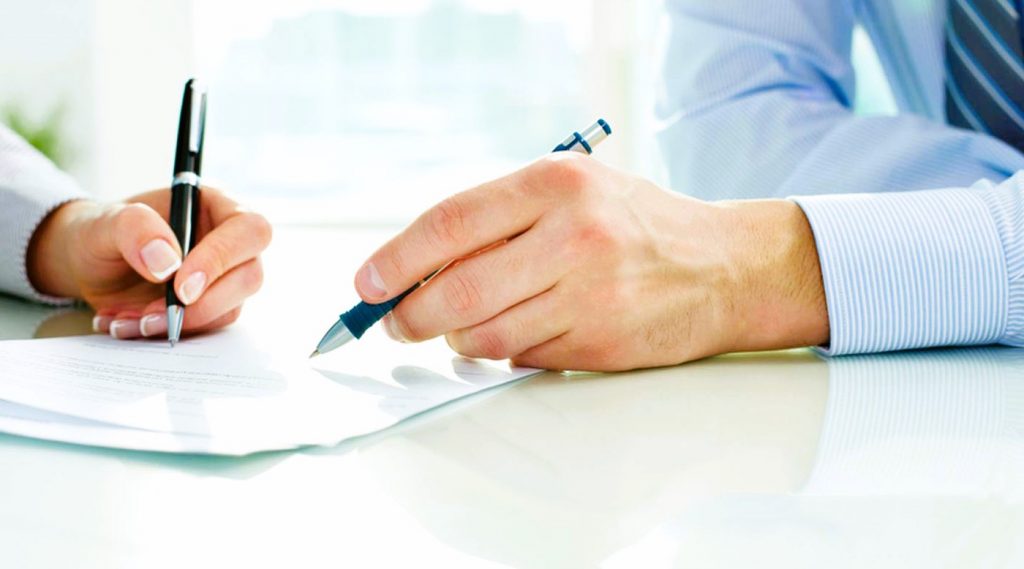 Governing Law
These Terms of Use shall be governed by and construed in accordance with the laws of Canada. Any legal action arising out of these Terms of Use shall be brought in the courts of Canada.
Contact Us
If you have any questions about these Terms of Use or our website, please contact us at [email protected].